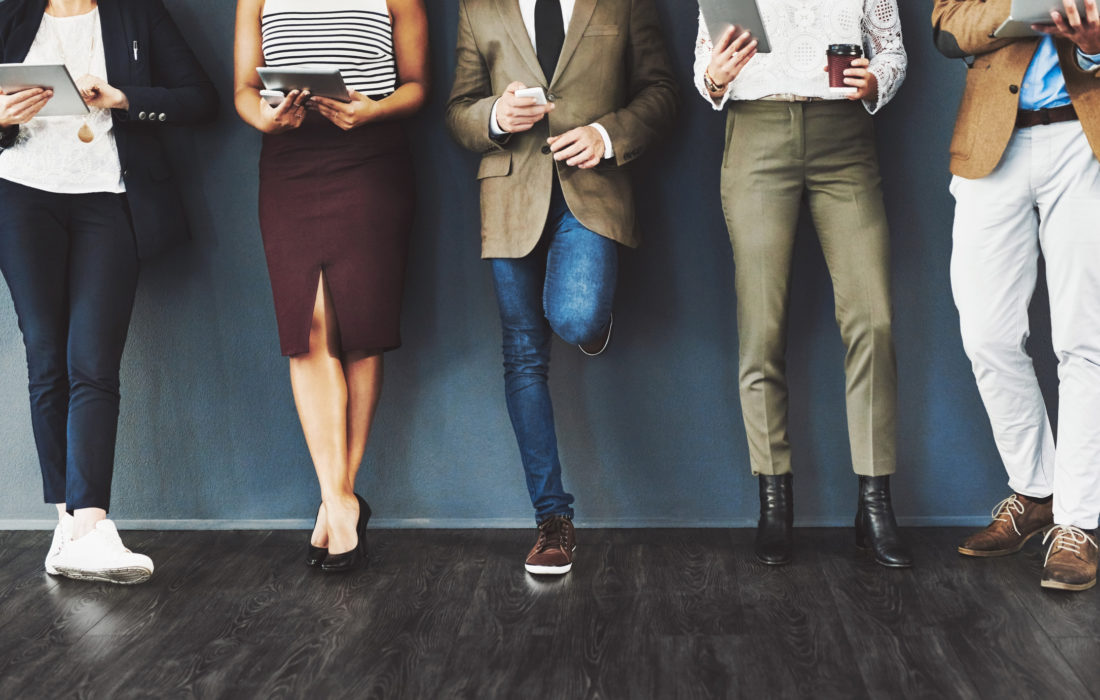 Account Handler Vacancies
Account Handler – Competitive salary c.£17,000
We currently have Account Handler vacancies in our Carmarthen & Cowbridge offices.
FUW Insurance Services is one of the leading insurance brokers in Wales. Working closely with a panel of specialist agricultural and commercial insurance companies we have access to a wide range of market leading products and deliver great value for money for our policyholders. We have built a reputation for offering an informed and professional service to agricultural, small market enterprises, commercial and personal lines clients throughout Wales.
The successful candidates will possess excellent communication and interpersonal skills and will preferably have experience working in a customer service / insurance / financial services environment. You would be responsible for face to face, verbal and written contact with both new and existing FUW Insurance Services customers. You will be involved in processing and issuing insurance policy transactions / quotations as well as general office duties.
Whether you are an experienced insurance person or someone looking for a new challenge in a new environment we would like to hear from you.
For further details or to apply please send your CV stating your full name and address to Karen Royles, Karen.royles@fuw.org.uk
FUW Insurance Services Ltd
PO Box 250
ABERYSTWYTH
SY23 9FJ
Strictly no agencies or recruitment consultants.
FUW Insurance Services Ltd is authorised and regulated by the Financial Conduct Authority. Registration No 615251
Cydlynydd Cyfrif –  Cyflog cystadleuol £17,000
Gwasanaethau Yswiriant FUW yw un o brif froceriaid yswiriant Cymru.
Trwy weithio'n agos gyda phanel o gwmnïau yswiriant amaethyddol a masnachol arbenigol, mae modd i ni dargedu prif gynnyrch y farchnad gan sicrhau gwerth yr arian i'n cwsmeriaid.
Rydym wedi meithrin enw da am gynnig gwasanaeth gwybodus a phroffesiynol i gwsmeriaid amaethyddol, cwmnïau bychain, masnachol a phersonol ar draws Cymru.
Bydd gan yr ymgeisydd llwyddiannus sgiliau cyfathrebu a rhyngbersonol ardderchog ac o bosib â phrofiad o weithio mewn sefyllfaoedd o wasanaethau cwsmeriaid/yswiriant/gwasanaethau ariannol. Byddwch yn gyfrifol am gysylltu wyneb yn wyneb, ar lafar ac yn ysgrifenedig gyda chwsmeriaid presennol a newydd Gwasanaethau Yswiriant FUW. Mi fyddwch yn ymwneud a phrosesu ac ymdrin
â gweithrediadau polisïau yswiriant yn ogystal â dyletswyddau swyddfa.
Pa un ai ydych chi'n berson sydd â phrofiad o yswiriant neu rywun sy'n chwilio am her newydd mewn maes newydd, rydym am glywed wrthych chi.
Am ragor o wybodaeth neu i ymgeisio am y swydd, a wnewch chi anfon eich CV gan nodi eich enw llawn a chyfeiriad at Karen Royles, Karen.royles@fuw.org.uk
FUW Insurance Services Ltd
PO Box 250
ABERYSTWYTH
SY23 9FJ
Dim asiantaethau nac ymgynghorwyr recriwtio
Mae Gwasanaethau Yswiriant FUW Cyf yn cael ei
Awdurdodi a'I reoli gan y 'Financial Conduct Authority'.
Rhif Cofrestru 615251